So not only have BP spilt incredible amounts of oil, and then photoshopped their photos, they've also been caught doing things instead of fixing the problem! And we have photographic proof right here!
So, y'know, these two helicopter pilots were tasked with flying up and photographing the carnage. Of course, these two slackers decided that they'd go blow up a Death Star instead. Helping to clean up oil spills are much more important than firing torpedoes into a small thermal exhaust port that is only two meters wide, and saving Yavin from destruction!
To make things worse, they decided that after destroying the Death Star, the planet of Caprica needed leveling. So not only has BP caused severe pollution, they've also put hundreds and thousands of innocent Cylons out of work! This is unacceptable!
One Cylon had this to say. "It's hard enough making a living, and putting food on the table without BP coming in and ruining it for us. Caprica was going to be my big final pay, which would set me up for retirement, but I now have to work in a grocery store to make ends meet!"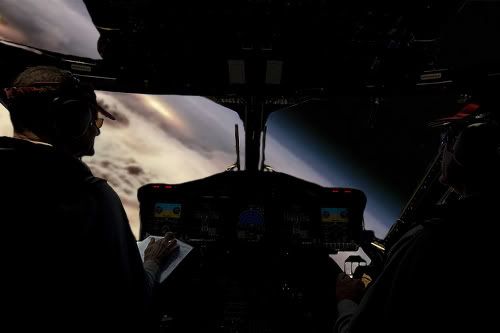 Next thing you know, they were teaming up with the Turanic Raiders and harassing the Hiigaran fleet, when all they were trying to do is return to their homeworld.
You'd think after all that, they'd go and actually do their job, but no, instead they return to their base camp to spend hours on Facebook, and have games of Counter-Strike. Can BP sink any lower?
I hope these people realize that their actions were all caught on camera, and that they recieve a severe penalty for what they have done. Think of those Cylons!
END
Original article about photoshopped images
This was inspired by Ian Riley's post on the BP Photoshop which can be found
here.