While looking around Youtube, I suddenly realized I have an untapped wealth of machinima potential using The Sims 3 as a base for animating it.
So I went along, had a little play around, and tried to recreate some of the characters using it. Here's what I got.
Click the images to see them larger.
Dave: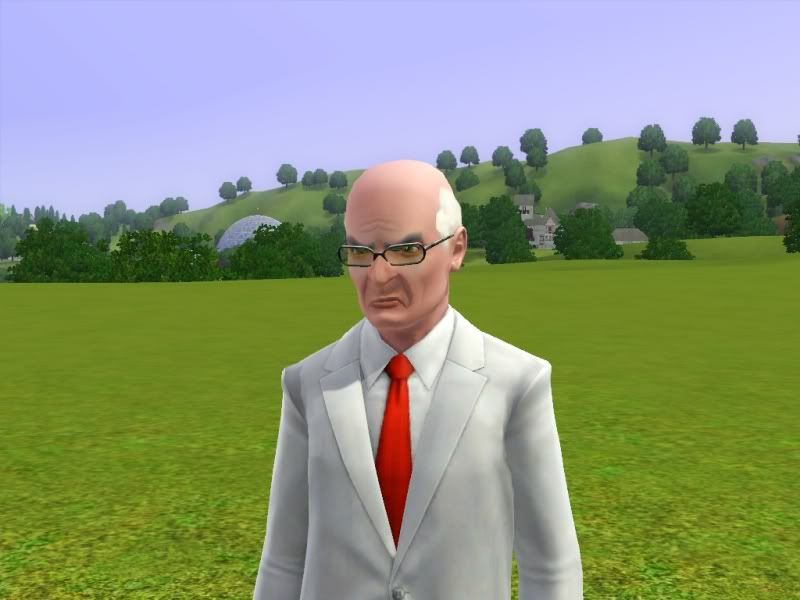 Barry: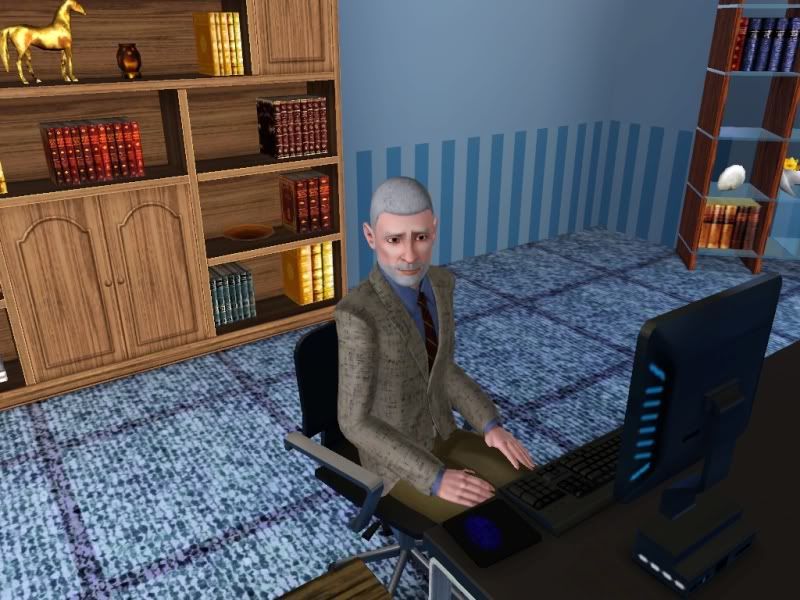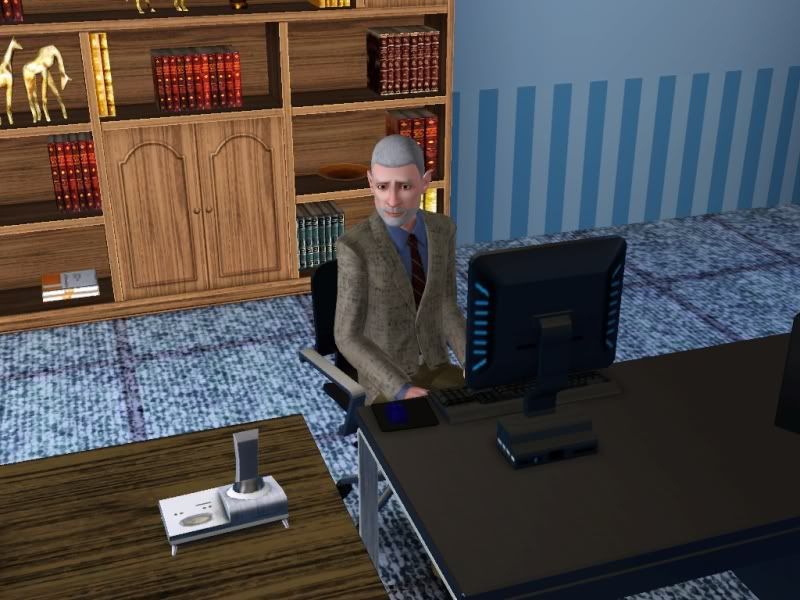 Barry's henchman: Patsy
And I have created a couple of other characters that could be useful, but I won't screenshot them yet. But anywho, I am half way with Barry's Secret lab. Though I will probably have to download some more objects for it, and I haven't yet built Dave a house, but I will get there soon. And tomorrow I will have a play around to see how I can animate certain things.
Now my question to you guys is, has anyone of you attempted a machinima using a Sims game? If so, how was it? Keen to share? I am quite curious.